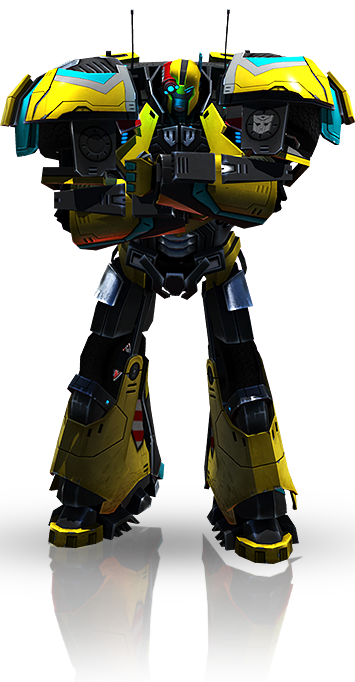 Description
Edit
Meltdown is an Autobot who hates war but will never leave a fellow warrior behind. 
Meltdown is a Mechanist, a bot who can absorb large amounts of damage and who is fully kitted out to repair himself and his fellow Autobots. Adept at controlling the battlefield, he is equipped with circuits that can immobilize and repel enemies.
Vehicle formEdit
Meltdown has a multipurpose-utility-vehicle form, equipped to deal with any and all maintenance needs. He is not the fastest bot, but he can point onboard rockets at anyone that gets too close.
He specializes in blasting his beam weapons - welding injured allies back together and deconstructing Decepticons (if absolutely necessary). He's also handy with a rocket launcher, although it's rumored he shuts his optics at the moment of impact. Emo-Chanical issues aside, Meltdown is your bot for all reasons.
Quote from other botsEdit
"If an Autobot is in trouble, Meltdown puts it all on the line." - Ironhide
PROTEX ROCKET LAUNCHER [ DAMAGE-REPAIR EXCHANGER ]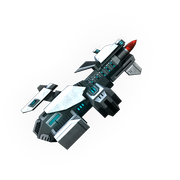 A long-range ammo weapon which deals plasma damage to shield. It auto-reloads when ammo is depleted. The Hot Heal S-tech fires two rockets at the target. If they hit, they convert into repairing rockets and return to Meltdown, repairing him for a proportion of the damage dealt.
BORAYA BEAM GUN [ MOTION INHIBITOR ]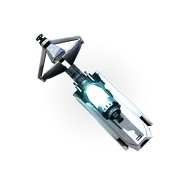 A medium-range sustained weapon which deals electrical damage to spark and shield and slows the target. It overheats after continuous activation. The Motion Spore S-tech disrupts the target's stabilizers, immobilizing them.

STARSTREAM BEAM GUN [ ALLY REHABILITATOR ]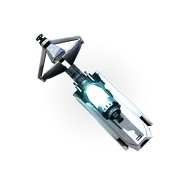 A medium-range sustained weapon which repairs allies. It overheats after continuous activation. The Fix Field S-tech creates a repairing field which repairs all Autobots within it.
Equipment
Edit
Beam PolarizerEdit
While active, allies hit by the repairing beam gun have their systems boosted and can deal greater damage; enemies hit by the damaging beam gun suffer system interference and have their damage-dealing reduced.
Repulsor Probe

Edit
A thumper probe drops to the ground and sends out strong vibrations, which periodically repel enemies.
Beam Protector

Edit
While active and while firing a beam gun, Meltdown's defenses are reinforced.
Subsystem

Edit
Positronic Conduit - Repairs Meltdown for a percentage of the damage dealt.
Base Stats
___________________________________________________________________________________
[Spark]Damage 0.0
[Omni]Damage 12.0
[Shield]Damage 12.0
Repairing 14.0
Spark Strength 19.0
Shield Strength 24.0
Resistance 17.0
Regeneration 10.0
Bot Speed 20.0
Focus 1.0
Vehicle Form
Edit